Would you like to manage your newsletters and mailings in Daylite? Sync Daylite to your mailing lists, manage unsubscribes and track opens and link clicks? What if we told you it was at no extra cost and with no fussing around with extra plugins.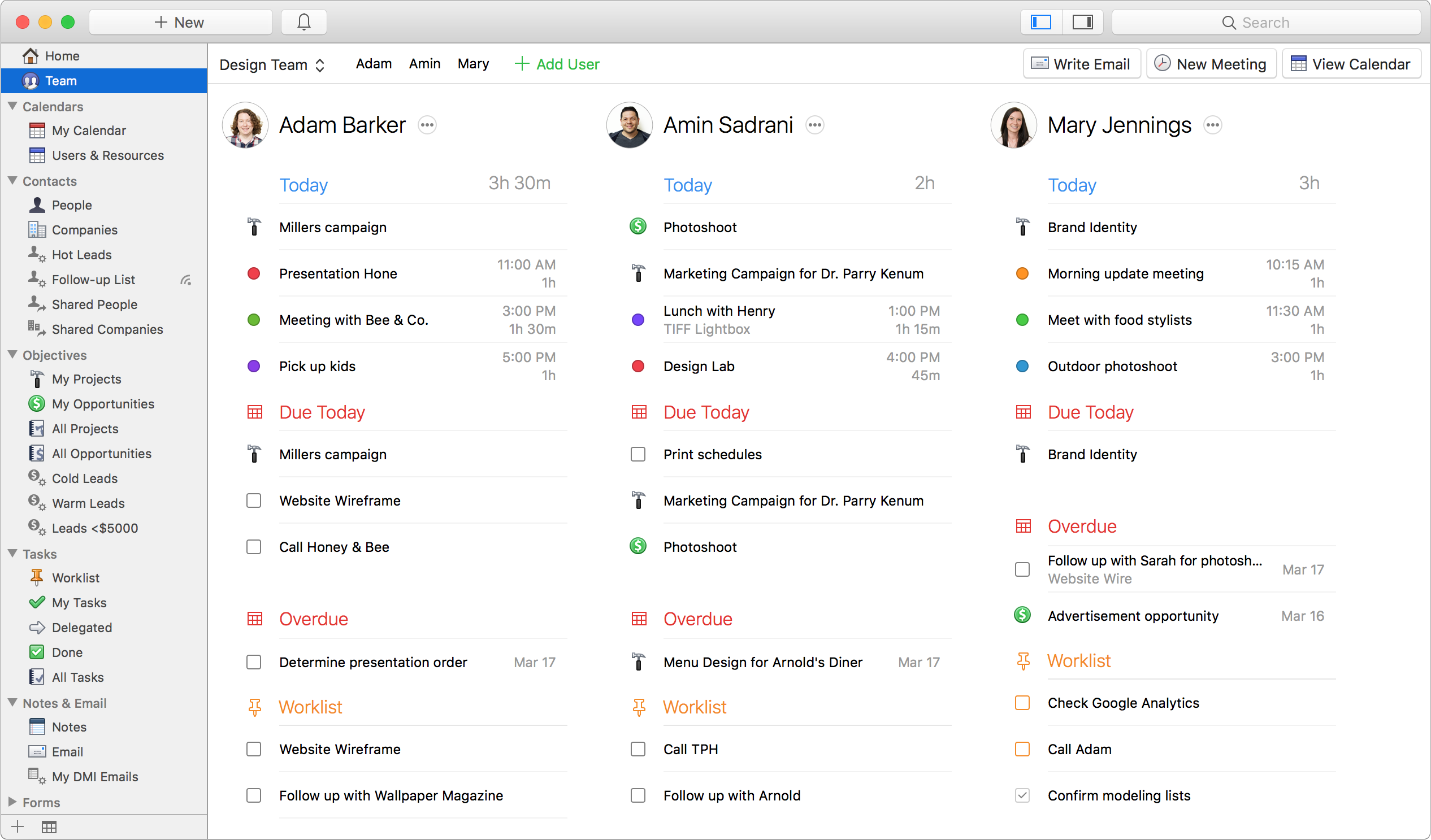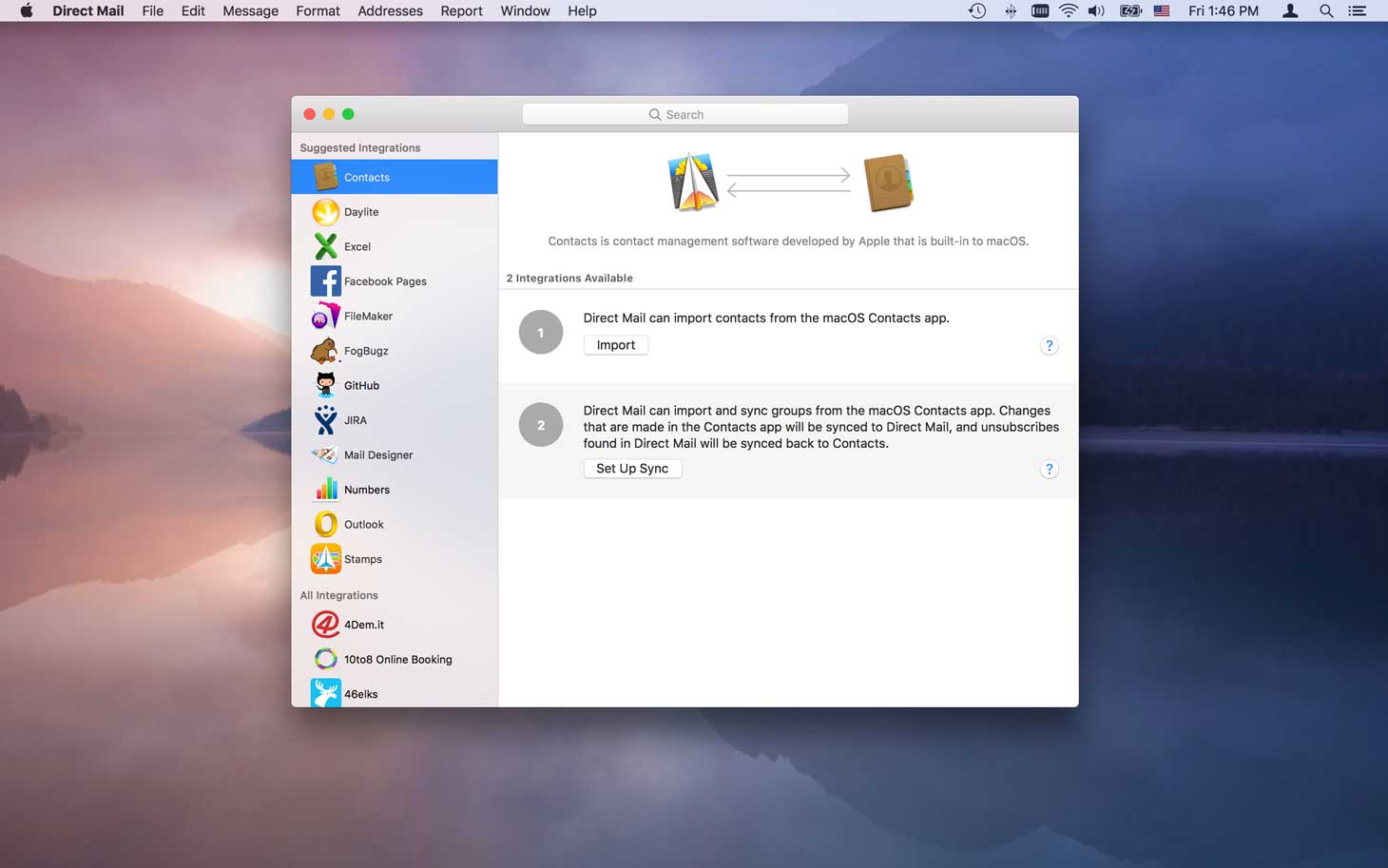 It's possible with DirectMail and Daylite
We're doing a free webinar on Monday 4th June at 13.00BST to show just what DirectMail and Daylite can do. If you'd like to attend, please sign up below.
(If you can't make this time, get in touch and we can arrange one that suits you.)
If you'd like to know more Contact Us